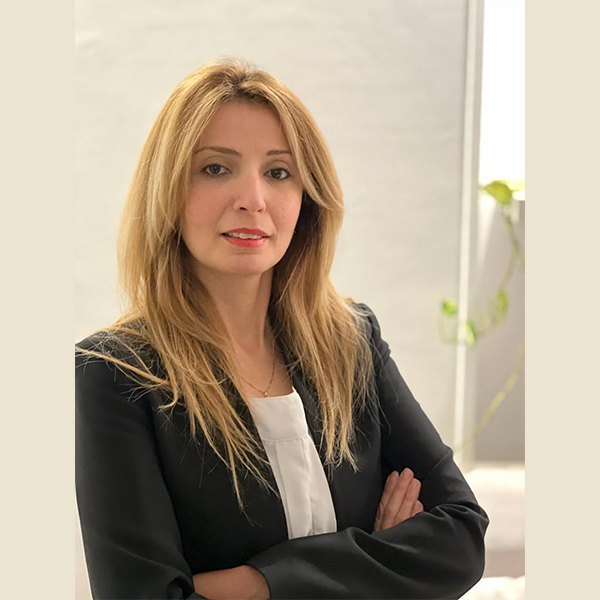 Lisa Assaf - Business consultant and executive Marketing instructor
Lisa Assaf is a Business Development Consultant and an AUC Executive Education Marketing instructor /subject matter expert,
with extensive experience in strategic marketing management, customer experience and integrated marketing communication.
Lisa started her career in marketing twenty years ago with giant multinational corporates and earned her master's degree with a major in Global Marketing.​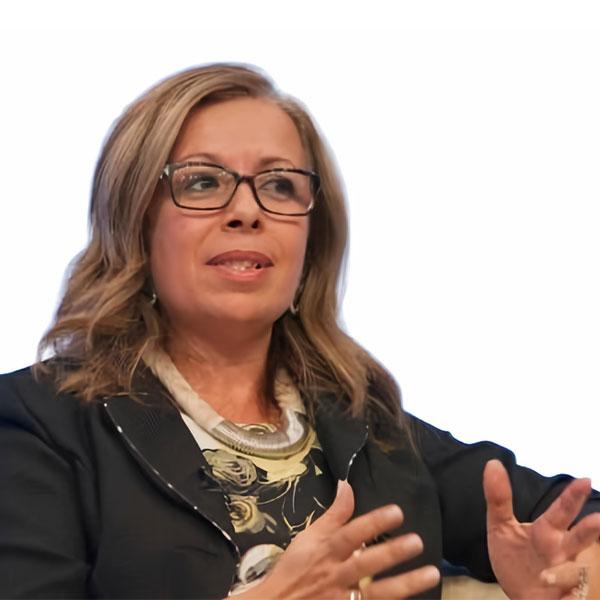 Shereen Allam
CEO at Awtad NGO
Shereen Allam has more than 28 years of experience in the field of entrepreneurship and establishing companies. In 2008, she founded Awtad NGO Organization, which aims to empower and develop women and youth economically. It was able to help hundreds of young men and women and educate them in the field of entrepreneurship, handicrafts and qualification for employment.
She has used all of her field experience to design innovative programs that can make an impact and are sustainable. Awtad has influenced lives over the past nine years across Egypt and created models that have been replicated by others in the field over the past years.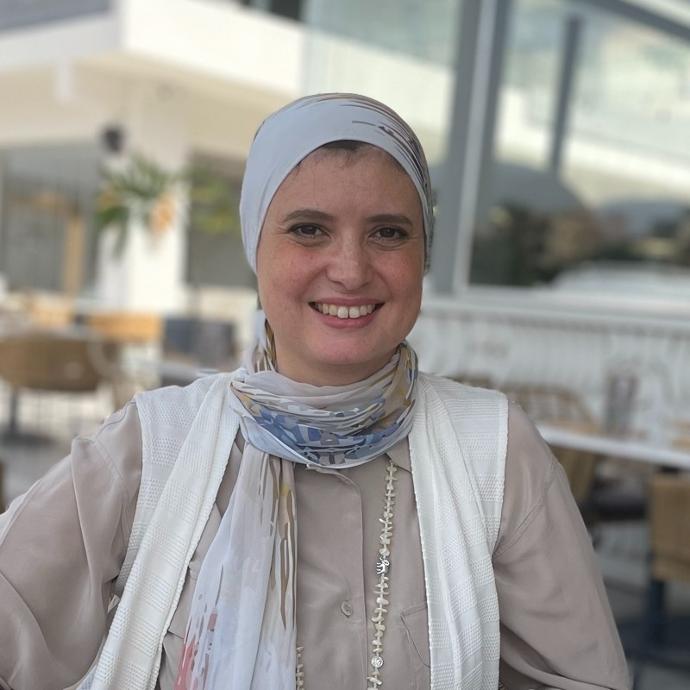 Radwa El-Attar
Cofounder at MOMKEN / Cofounder at CLUE digital

Being a co-founder and managing director of CLUE Digital, Radwa El-Attar assisted hundreds of businesses in obtaining the best digital solutions. Starting with full marketing campaigns, software solutions, and web development, Radwa is now playing a new role as a cofounder at Momken to encourage women to learn and work without age bracket. With a master's degree in business administration, a professional diploma in e-business, and more than 15 years of experience working in the software and marketing industries, Radwa will show you how to make the change.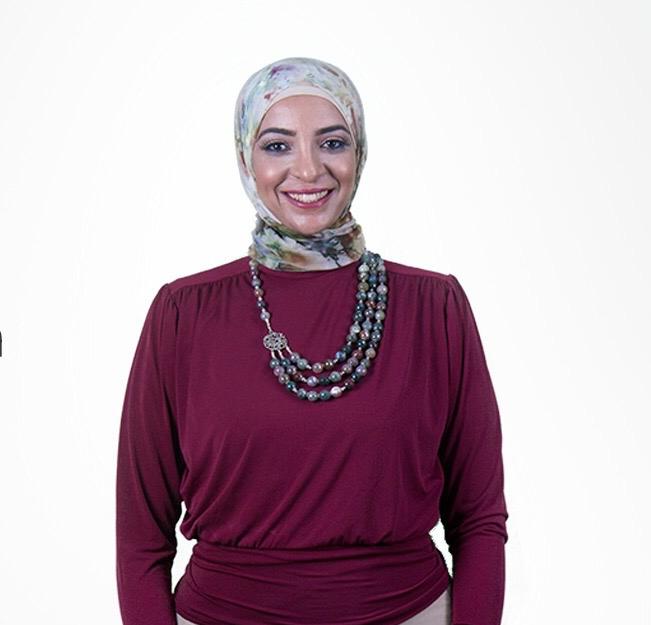 Abeer Elleithy
Cofounder at MOMKEN / Cofounder at CLUE digital

After her bachelor's degree in pharmaceuticals from Ain-Shams University and a masters in biochemistry, Abeer Elleithy followed her passion by studying for a diploma in Marketing from American University in Cairo (AUC). Within a few years, she had cofounded Clue Digital, a digital and marketing Agency that managed numerous large-scale projects and campaigns both nationally and internationally. Abeer holds certifications from SOSTAC planning Associate and Facebook. Building upon all this, she has just started with her partner launching Momken which is a huge platform to support women to start working regardless their ages.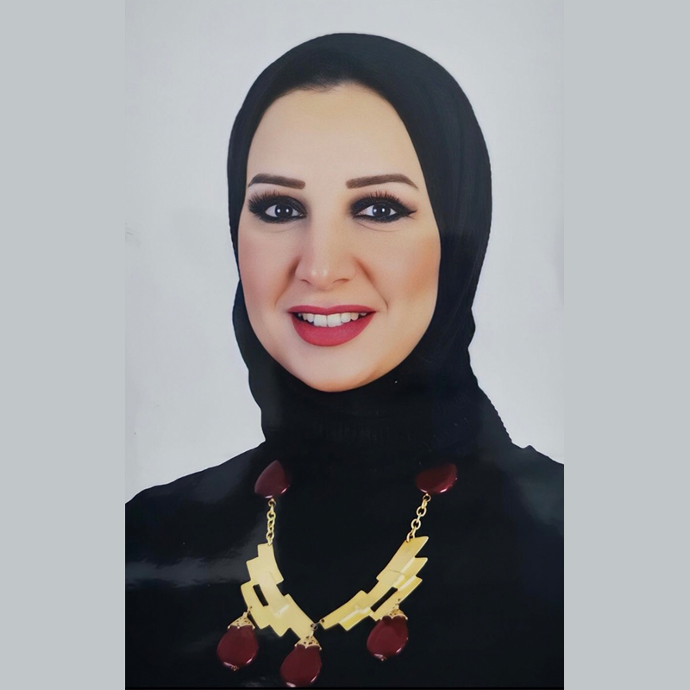 Yasmin El-Shall
Certified Trainer and Coach

Yasmin is a Learning and Development Expert with +10 years of experience in Sales, Coaching and Training.
She is a certified professional trainer and public speaker.
Throughout her career working for multinational companies, she delivered +500 Training hours and running +450 coaching sessions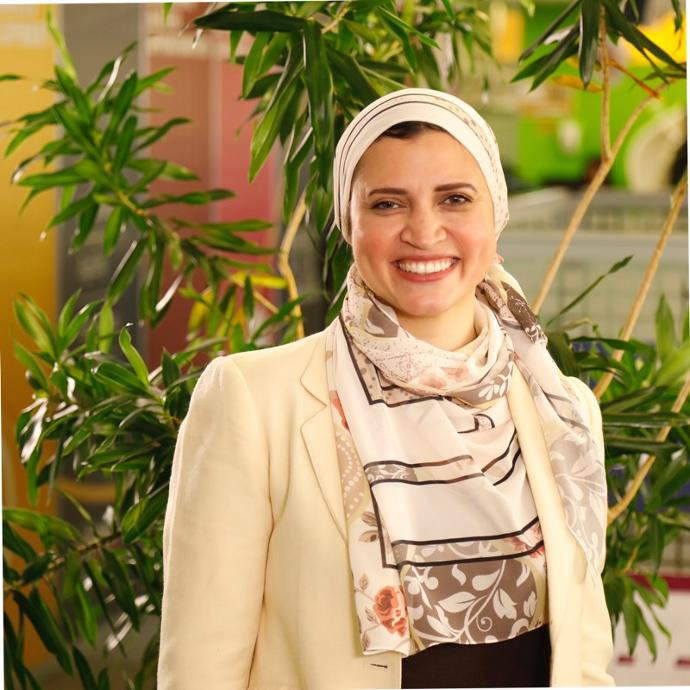 Marwa El-Attar, Customer Relationship Manager at CLUE digital

With over 10 years of experience working in companies, in addition to a background in education, Marwa has played multiple roles in various sectors, from educational coordinator, to teacher to client relationship manager. Marwa's specializations include training, mastering English writing, and a range of soft skills courses. It will help you to be adept at communicating and have the confidence to handle any workplace situation.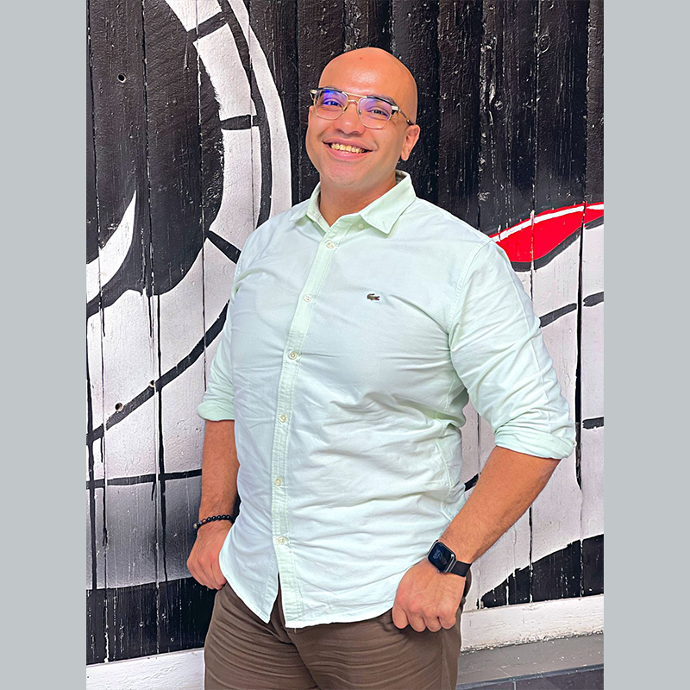 Abdelrahman Sleem
CEO at Dronic / Digital Marketing Instructor/ Founder at IMFND

CEO & Founder – imfnd (Integrated Marketing Foundation) since 08/2014
Complete MBA Module of Marketing on February 2012 from Brooklyn University
Have +15 years work experience in Major & Digital Marketing.
Manage multi campaigns with spending more than 20M $ With different brands in MENA Region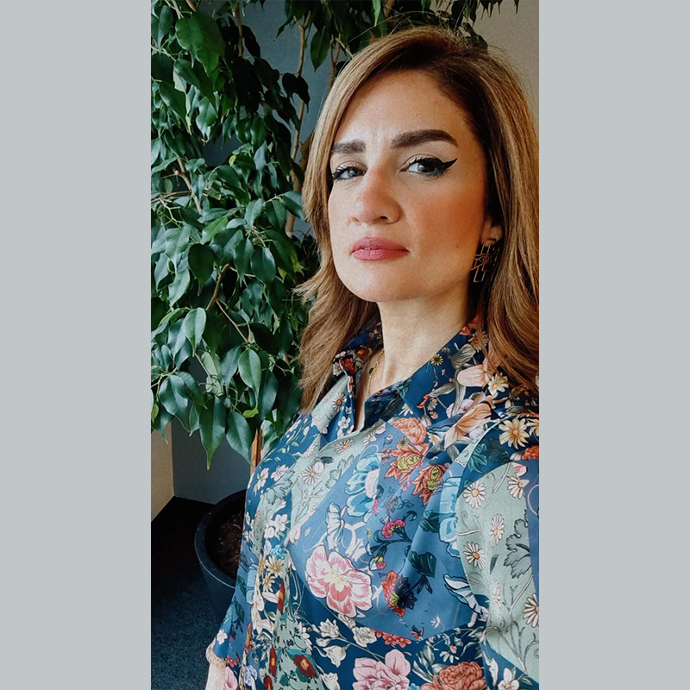 Yasmine Yehia

Yasmine is an HR Expert with 20+ years of experience in HR, she is a certified ICF Career Coach & Life Coach. Throughout her career working for both multinational & local companies, talent management and career advising were always her area of strengths and this what made her a unique career coach. Yasmine's heart is in empowering women, being a single mother herself made her dedicate her effort for that cause. She is a certified trainer, wellness & resilience coach too.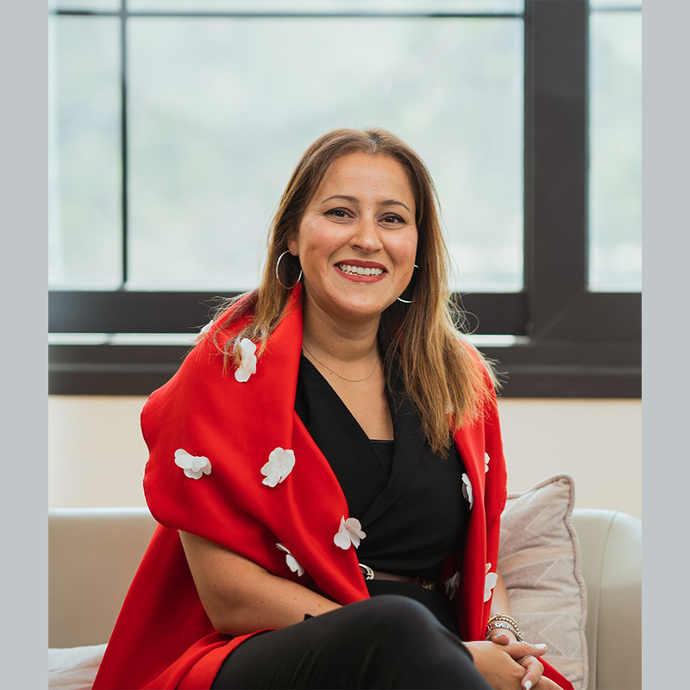 Heba Dessouk
Head of interior design - Real State Development

Graduate of Fine Arts, Helwan University Cairo, 2002, and with over 20 years of consultancy & management experience in local and international firms.
Heba has initiated several interior architecture units in several consultancy firm and currently heading the interior design management team in an international real estate firm.
Heba obtained her PHD in "Setting an evaluation tools that can lower energy expenditure and increase human well-being in the interior renovation process of office buildings in Egypt" in 2020.
Heba is also a certified career coach and a member of the AUC architecture advisory board.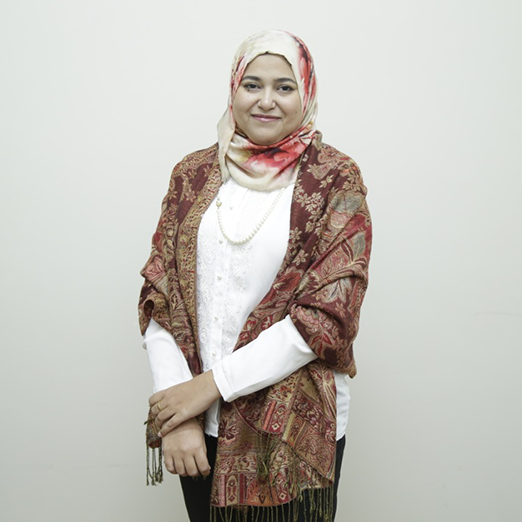 Shahinaz Adel
Project Manager at CLUE digital

Shahinaz is a project manager, and a creative copywriter, with 10+ years of experience, in both the educational and medical copywriting fields. She had diplomas in creative copywriting from reputable agencies like Cairo Ad School.
She was the team leader of many successful medical awareness campaigns for famous multinational pharmaceutical companies. Throughout her career working for both multinational & local companies, talent in creative copywriting and influencing with words were always her areas of strength, making her a unique copywriter.
copywriter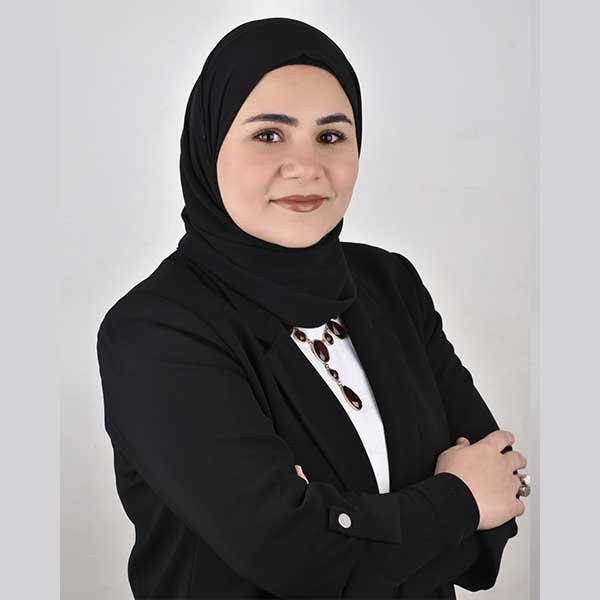 Doaa Ali
HR Resourcing Lead in _VOIS

Du'a is a human resources specialist who has developed her skills over more than 15 years of experience in various fields, such as customer care, training and development, personnel management, and resource provision.
Du'a is also a certified counselor and evaluator, and a mother of two wonderful girls. Investing in people, especially women, is one of her top priorities, which has led her to adopt a genuine approach to empowering talents, women, and emerging professionals to start their careers with confidence and strength.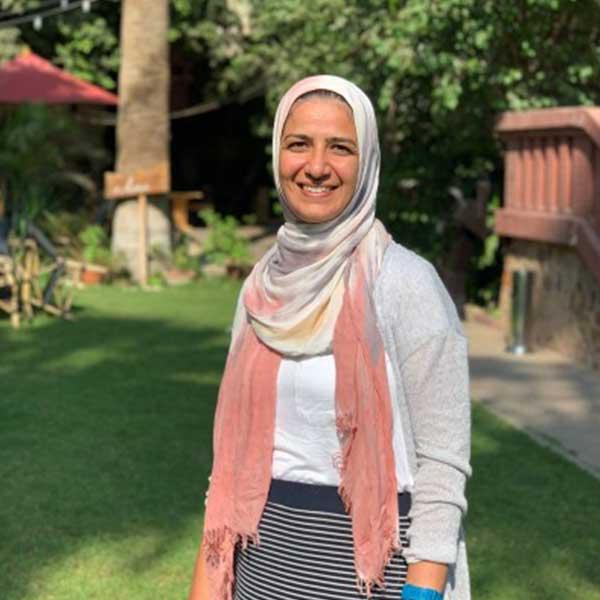 May Abdelhady - HR Manager at Jumia


May has extensive experience in Talent Acquisition, Talent Management, Executive Search and Organizational Excellence, both as employed and as a consultant for scale-ups, start-ups, and early-stage start-ups.
Combining hands-on experience with strong academic background, May obtained her MBA degree from Arab Academy for Science and Technology and recently earned her CIPD level 5 certificate from Chartered Institute of Personnel and Development.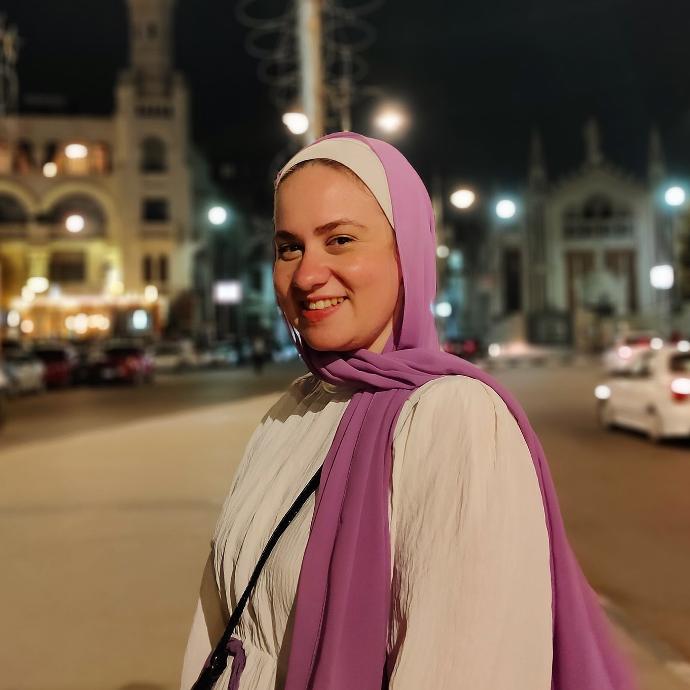 Randa Moataz
Head of Content at The Copywriter | Content Marketing Manager | Digital Creative Copywriter
Randa Moataz is the founder of The Copywriter website and a co-founder of Content Crafters. She is currently a Senior Copywriter at BotMe.
She graduated from Ain Shams University's Faculty of Al-Alsun and worked in the fields of translation and marketing research at Nielsen and Socialeyez. Later on, she decided to switch her career path from translation to writing marketing advertisements, which gave her the opportunity to work in various places such as Abda Creative Agency and Mortimer Harvey Egypt.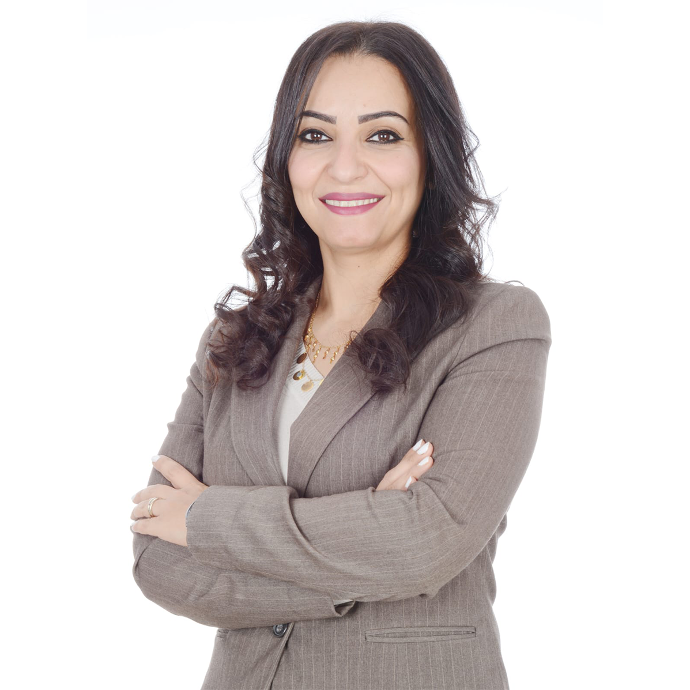 ​Abier Elzanaty, MBA, TOT
Experienced and dedicated Training and Development manager and Free Lance Trainer with more than 20 years of experience in sales, training and coaching at more than multinational pharmaceutical companies
Highly skilled in designing and developing soft skills training solutions, conducting company-wide training sessions both physically and virtually and creating innovative, interactive and gamified educational materials based upon type of audience and organizational goals
Delivered over than 7,000 training hours for over 6000 participants
Passionate about helping people to reach their highest potential through facilitating coaching sessions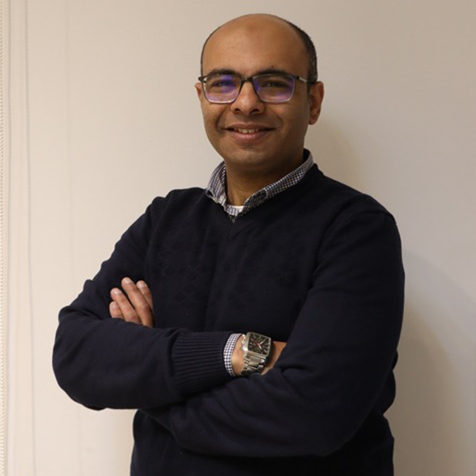 ​Ahmed ElSayed Ragab
Have been working in sales & marketing since 2004 in diversity of organizations in Egypt, KSA and Bahrain. Since 2013; I have been designing, delivering and evaluating training programs that reached to more than 7000 trainees, in addition to providing official business management consultation for more than 11 organizations. Currently Managing Director & Founder of Calibra talent management and HR development.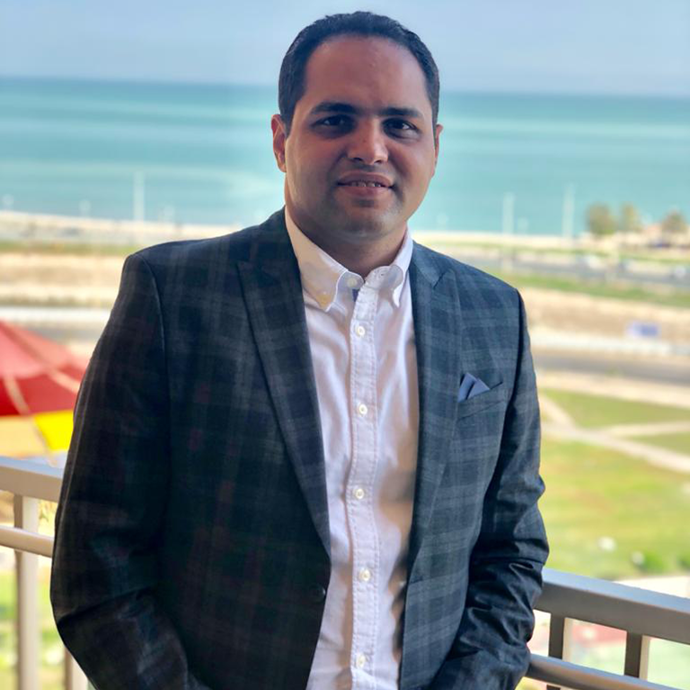 Mohamed Soliman
Mohamed Soliman is a pharmacist with fourteen years of experience in Egypt and Saudi Arabia, at four multinational
pharmaceutical companies (Eli Lilly, Novo Nordisk, Sanofi, and Astellas) with multi exposure to different functions like learning & development, sales, marketing, sales operation, and digital marketing.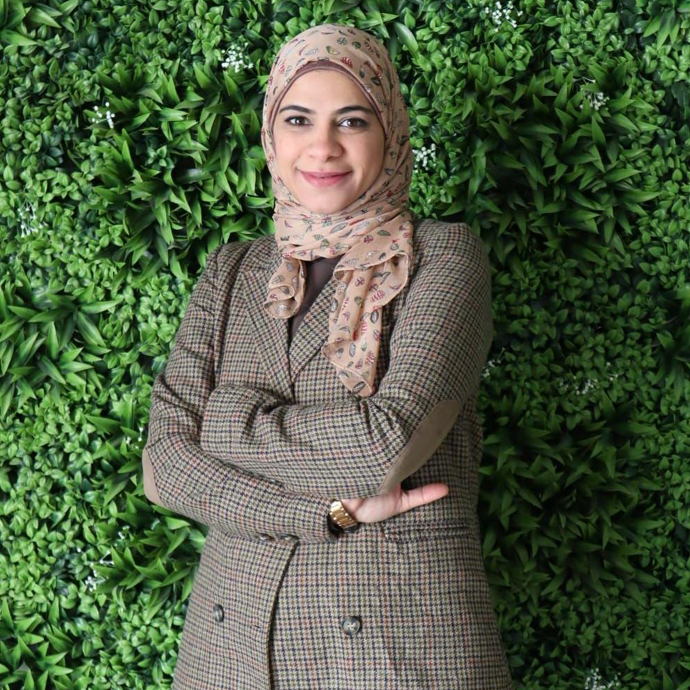 ​Nehal Fathy
Senior Corporate Trainer

Nehal is a highly experienced corporate trainer specializing in Emotional Intelligence and Professional Soft skills. With 13+ years of expertise, she has organized major training events and managed significant tenders involving renowned companies like IBM and Orange. Nehal's extensive knowledge is backed by a Master's degree and certifications from institutions like Dale Carnegie and IBM.Nehal's expertise and dynamic approach ensure highly impactful training sessions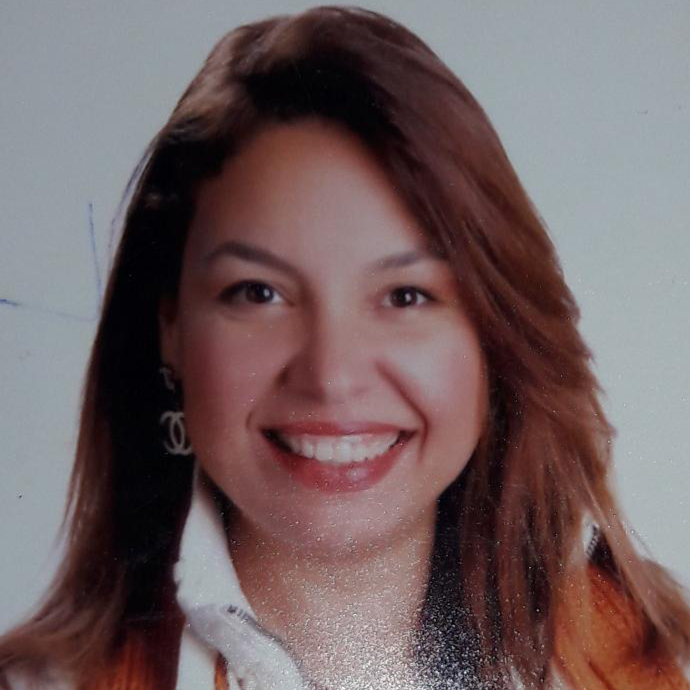 Asmaa Al Saady


Media Advisor for EgyptAir




Certified Lecturer and Trainer at International Universities
Asmaa El-Saadi is an accomplished professional in the aviation industry, having held key positions at EgyptAir and being nominated for leadership roles in the Arab Civil Aviation Organization. With over two decades of experience, she specializes in media, marketing, and advertising. As a certified lecturer and trainer, she has shared her expertise at prestigious universities and training centers.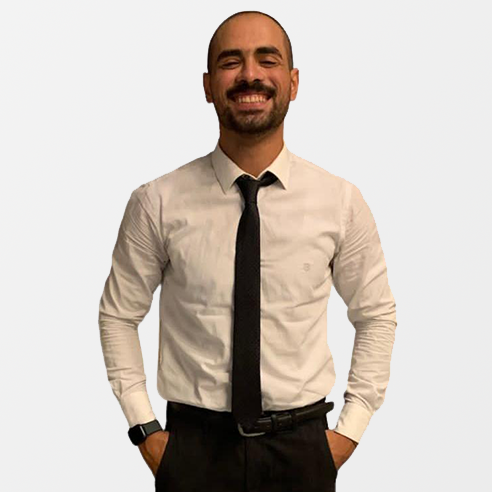 ​Mohamed Ihab Hamzawy
Senior associate Sap Consultant at majid al futtaim

Dr Mohamed Hamzawy,
Experience with 6 years on HR payroll and personnel specialization having MBA at compensation and benefits from AIN SHAMS UNIVERSITY, as instructor for Three years on Excel and personnel and payroll, Current position is SAP success factor Senior associate at MAJID AL FUTTAIM Global solution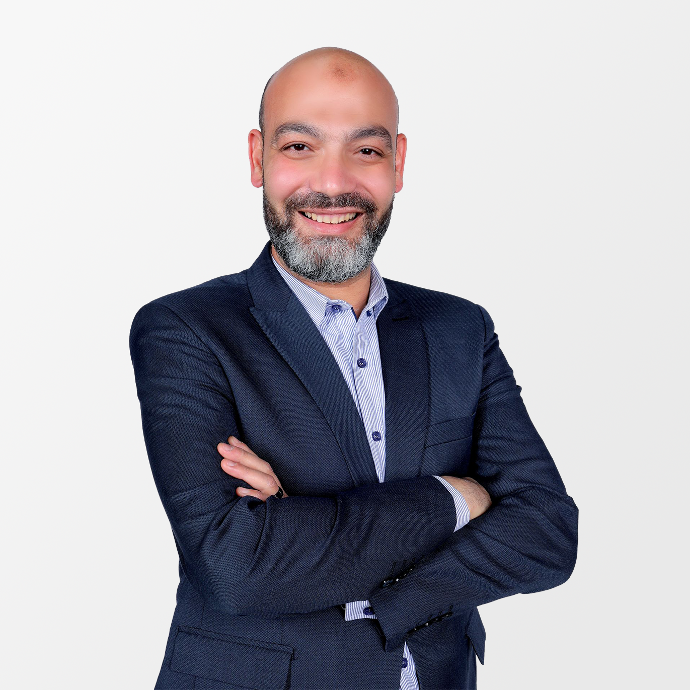 ​Mahmoud Kassem
Executive Coach

Professional executive coach with 25+ years of solid military leadership background and expertise in diverse processes; Working closely with leaders and teams to build capabilities, improve performance, and resolve skill gaps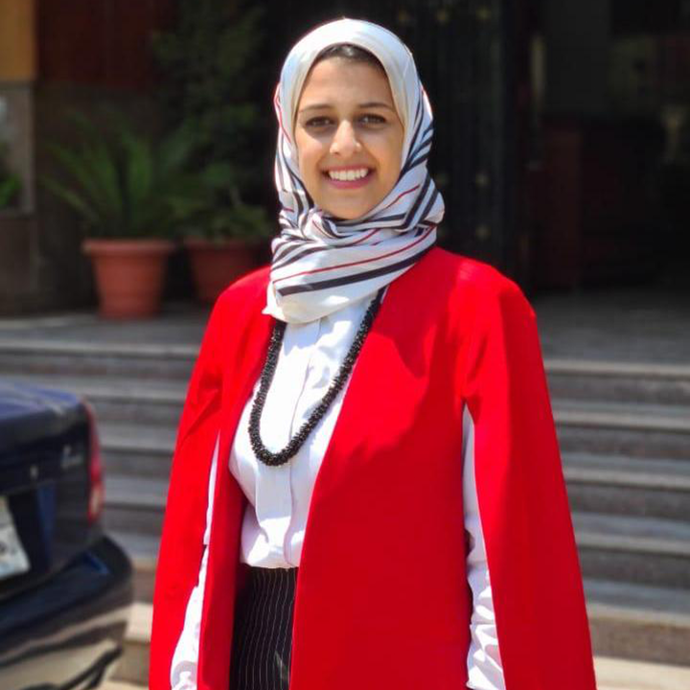 Tasneem Gameel
Senior teaching assistant faculty of computer and information sciences - Ain Shams University
Tasneem Gameel is a senior Teaching Assistant at Faculty of Computer and Information Sciences-Ain Shams University. She got her Master's degree in Bioinformatics from where she works. With more that 10 years of teaching experience in a multidisciplinary domain like Bioinformatics, gave her flexibility, the ability to adapt and teaching people with different mindsets. She was always interested in teaching Basic and introductory programming courses to help her students to gain a solid background to establish their knowledge on a strong one.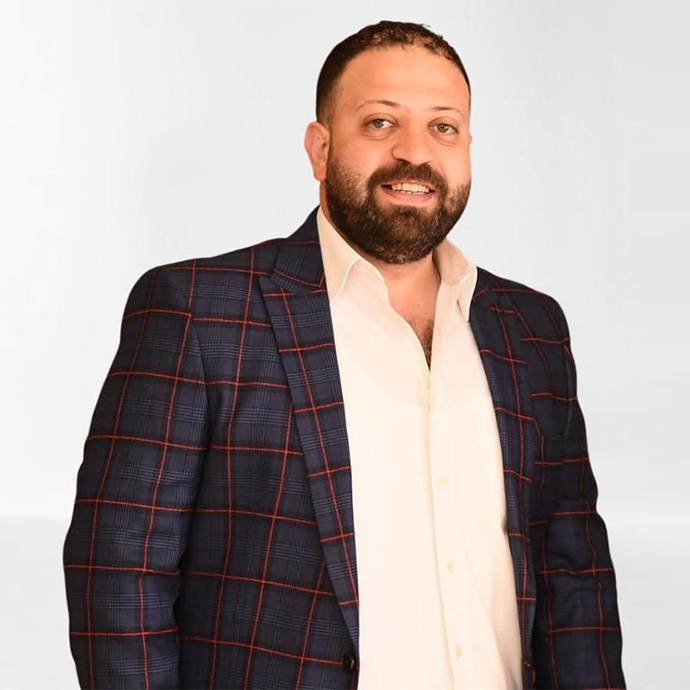 ​Bahaa Adel
Director of People and Culture

Passionate about People and Culture, He believes it's not just a profession but a mission. By utilizing it wisely and effectively, He provide his team with daily opportunities to make a positive impact. With a strong focus on building an engaged company culture, we can achieve our organization's strategic goals. Valuing employees as our most precious assets, He strive to attract, retain, engage, and lead them with wisdom and effectiveness.