Are you above 30? Do you have time and energy to get back to work? Does everybody tell you it's too late?

With Momken, It's Never Too Late!
​LE

200
Emotional Intelligence
In this course, you will understand how to realize your emotions and others', how to act in stressful situations in your personal and business life and also how to manage your relationships through listening, empathy and other techniques.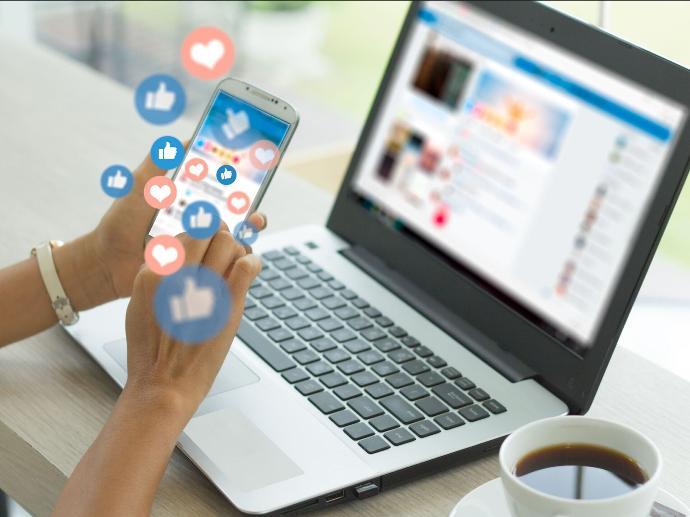 Free
E-commerce program with Taager
Taager mission is to help anyone to start and grow their social e-commerce business! Taager has served more than 300K social e-commerce sellers to become solo entrepreneurs.
View details
LE 200
Microsoft PowerPoint Essentials
After the completion of this course, you will be able to create a professional, clear, well organized presentation consisting of different slides and presenting it in an attractive way by adding good-looking design and animations

View details
Saying "thank you" is not enough for me to express how grateful I am for your support over the journey "return ship program". You have really inspired me and showed me a new way of success I haven't even imagine , and everything I have achieved to date is because of you.
I have restarted my career now again after years of pausing and become a part of healthy and supportive environment (Vodafone) .
Thank you Momken.

For Companies

Benefit now for MOMKEN services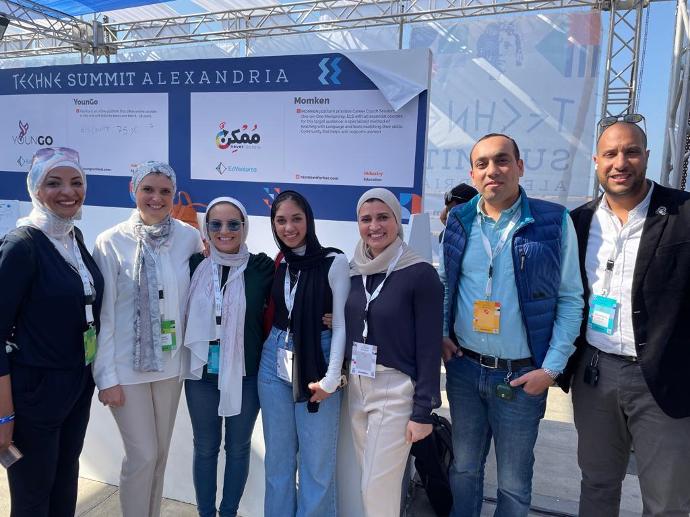 Customized training
Are you keen to invest in training women to join your work force? Call us and we can tailor specific training to your needs

Get qualified calibres
Post your job vacancies now and get access to our pool of qualified calibers

Join our Events
Meet our esteemed women and join our Sponsors for Momken events and bootcamps

Be part of our community
Get your complete SAAS solution and let us help you connect to Momken women