Take the Courses and Unlock your Dream Job
Choose a Job
We are now qualifying you for the most wanted job vacancies, choose your dream job from them.

Enroll in our Online Courses
We guarantee that you will be qualified through excellent learning experiences.
Apply for a job
Once you complete the courses you unlock our job vacancies. Make sure to attach a certificate for all courses with your CV while applying.
Choose Job & Start learning
By participating in one or more of these specially prepared tracks, we assure you that you will become fully qualified to take on the job you have always sought.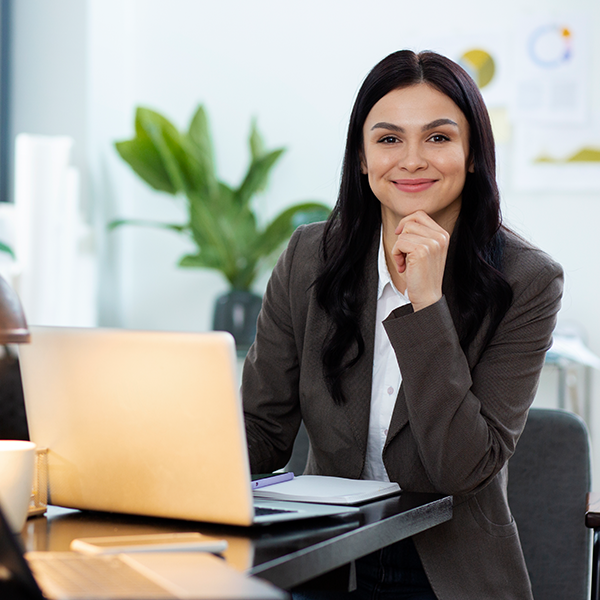 Administration Track
Administrative work includes filing information, managing an office and its supplies, answering and directing phone calls, writing and answering emails and scheduling appointments. with this track you will be able to do all of that stuff.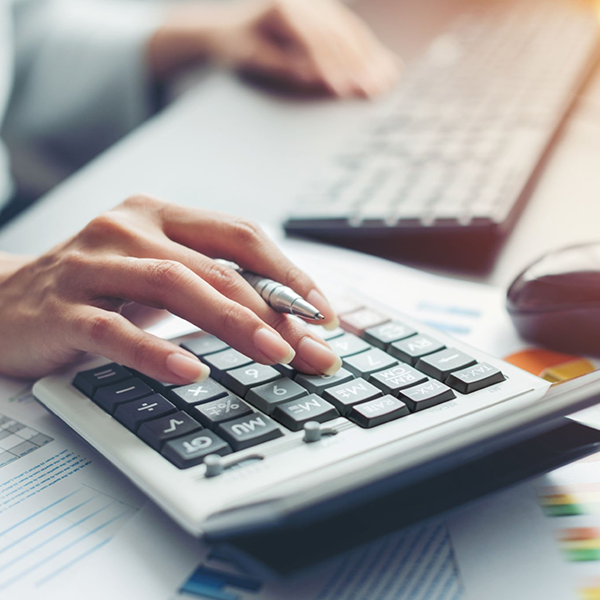 Personal Assistance Track
A personal assistant Facilitates executive tasks, manages schedules, coordinates logistics, maintains confidentiality, handles communication, organizes information, and more that you will learn by taking this track.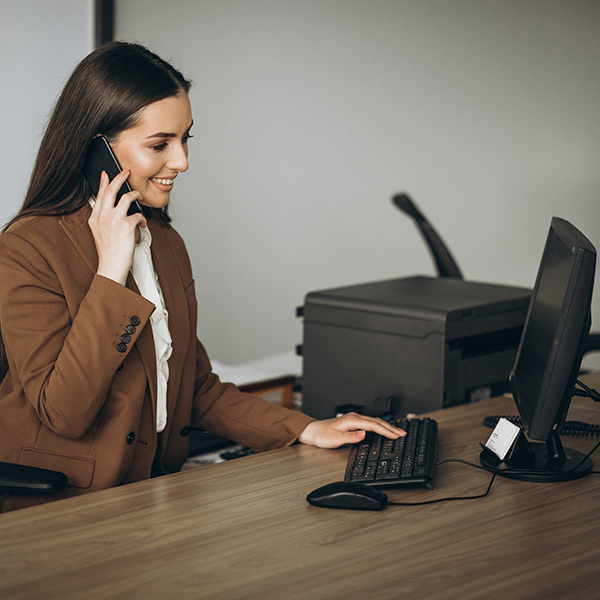 Indoor sales Track / Outdoors sales Track
To be a Successful indoor sales professional, you need to be skilled at negotiation, have excellent communication abilities, and often use customer relationship management (CRM) tools to track and manage your sales activities.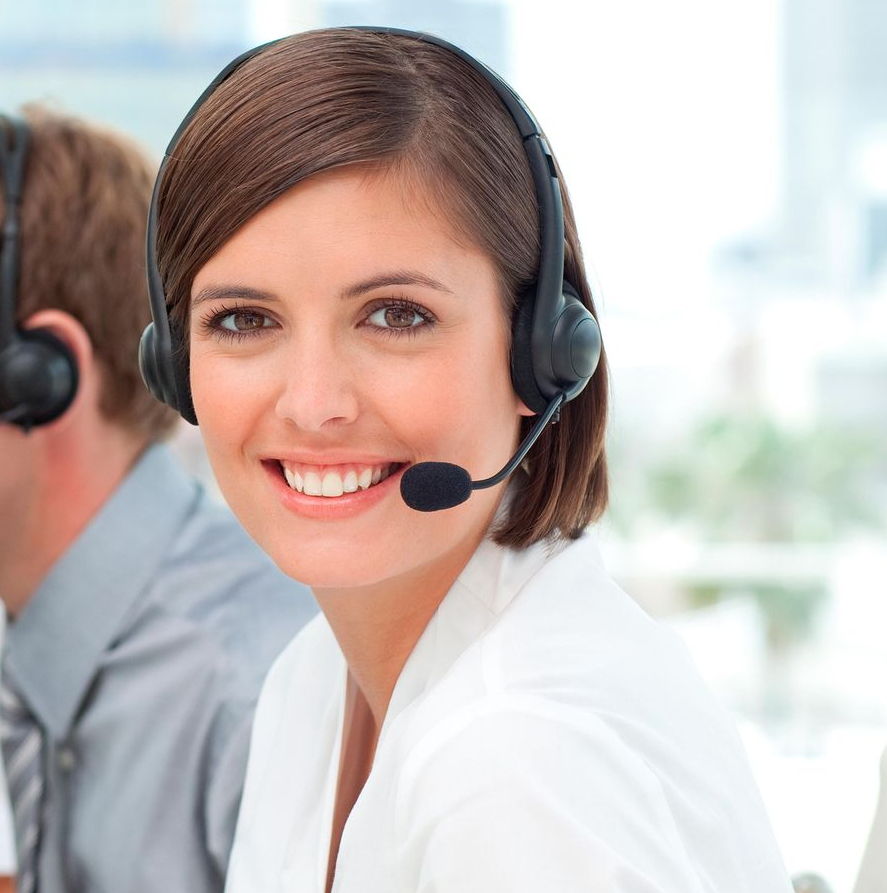 Call Center Track
A Call Center Agent is responsible for handling incoming or outgoing customer calls. Your primary duties include answering customer inquiries, providing information, addressing concerns or issues, and ensuring a positive customer experience. The courses in this track provide all you need to learn to be a professional call center agent.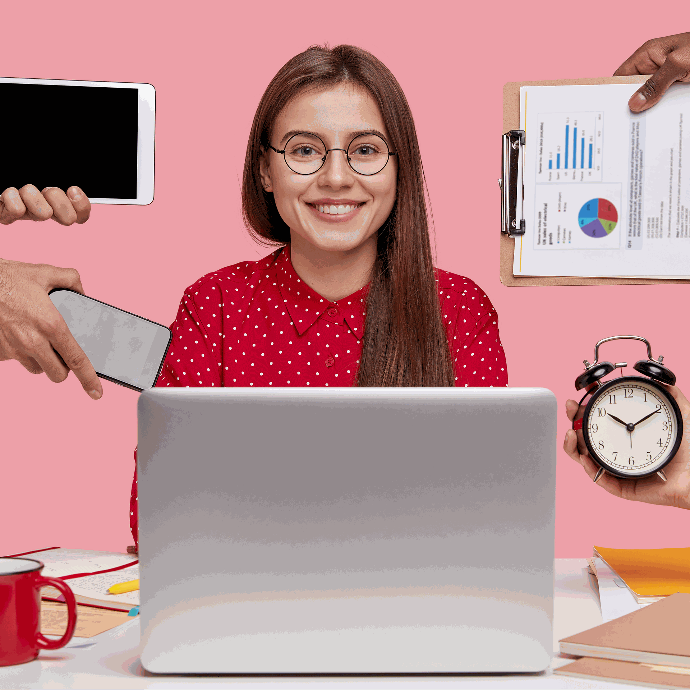 Marketing job Track
A Marketing Professional is responsible for promoting products or services through various channels to attract and engage customers. They utilize creative strategies, market research, and communication skills to develop and implement effective marketing campaigns. Be a professional marketer by enrolling in this track.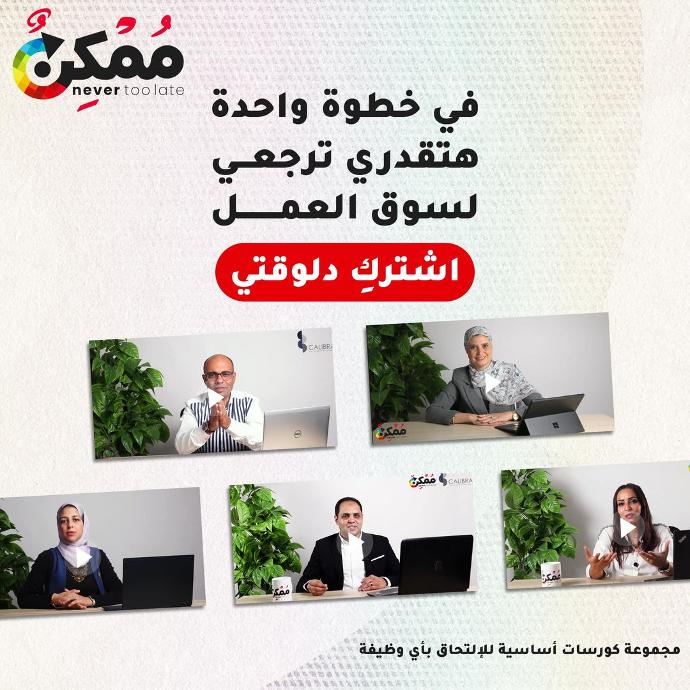 Acceleration to work force Track
By choosing the Acceleration to Workforce track, you will be equipped with the essential skills and knowledge required for success in various administrative roles. It serves as a foundation for individuals aspiring to pursue careers in administration, providing them with the necessary tools to contribute efficiently to organizational success.