Career Coaching
Booking a career coaching session can be an excellent way to gain insights and guidance on achieving your career goals.
To get started you'll need to answer a few questions about your current career situation goals. and preferences.
You can also benefit from this course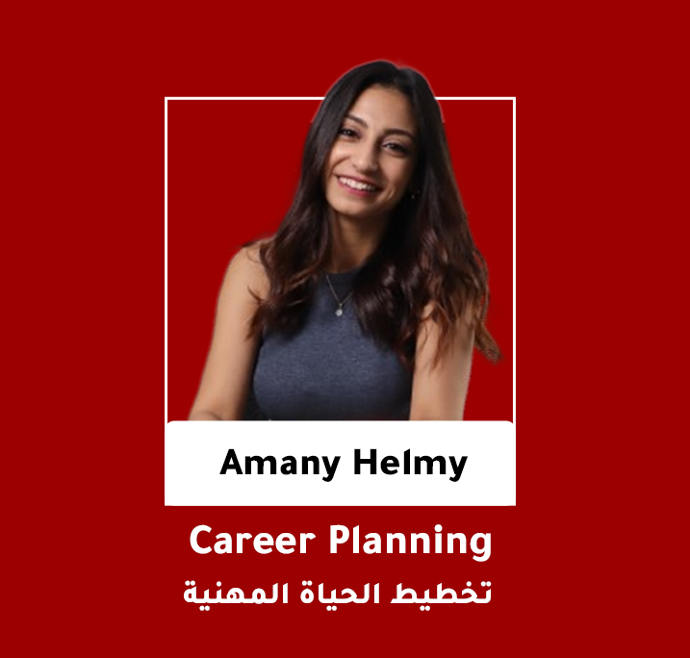 Career Planning
200 L.E
Unlock your full professional potential and pave the path to success with our dynamic career planning course. Discover the essential strategies, tools, and insights to strategically navigate your career journey, this course empowers you to create a roadmap for a fulfilling and prosperous career.